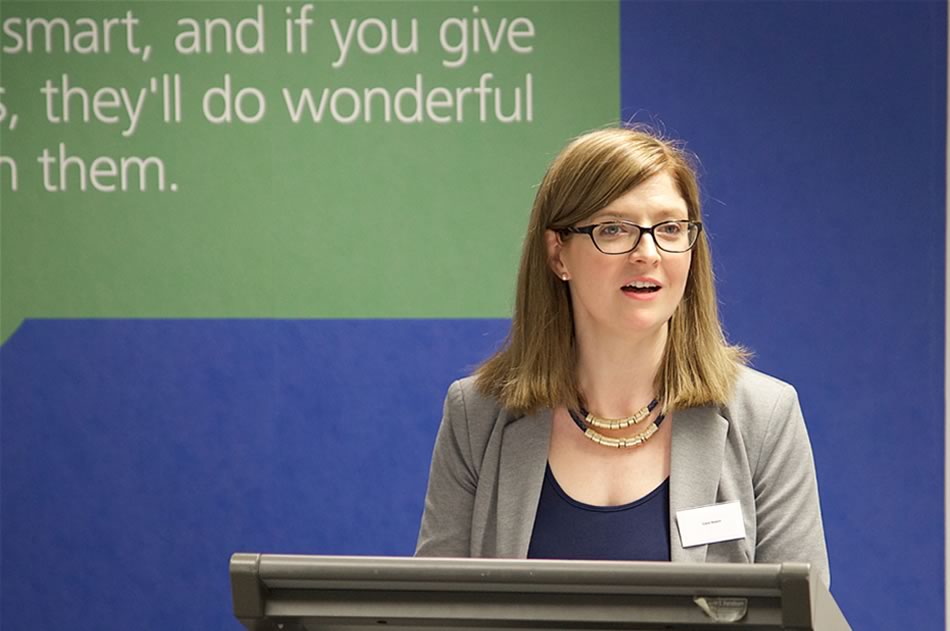 iHealth Event
20th May 2016 @ 9:00 am

-

12:50 pm
Conference Theme
Can Data Cure You? The Clinical Impact of Health Information Systems
Recent research by members of the HISRC indicates that existing healthcare systems are still quite fragmented, with the result that it is very difficult to build a complete picture of the patient, nor is it possible to assess clinical progress over time. Additionally, management of hospital and community care systems is hampered by inability to make decisions based on aggregate data from those systems. While moving from paper to electronic information systems is necessary, more work needs to be done on developing reporting, business intelligence and decision support systems with improved user interfaces and visualisation capabilities to enhance patient, ward and community care management. Additionally healthcare practitioners need more support in their roles. The ultimate aim is enhanced clinical outcomes at lower cost, in both developed and developing countries.
Interested in attending the event?
If you intend on attending the iHealth event please send an email to ihealthucc@gmail.com with your name, affiliation and contact details prior to the event date. Registration for this event is entirely FREE!
Programme
To download the full programme click here: HISRC IHealth Schedule
Special Thanks
Special thanks to the Strategic Research Fund (SRF), University College Cork for funding the event.