Project Description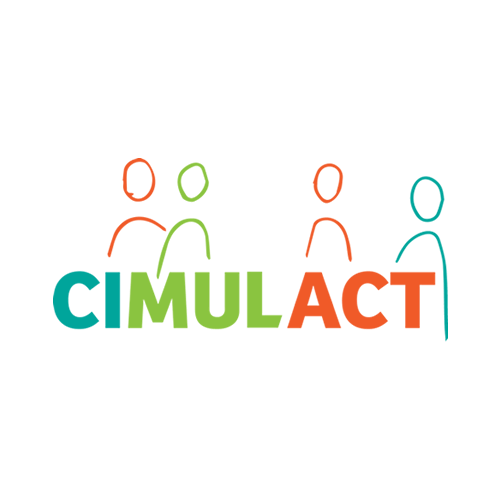 CIMULACT (Citizen and Multi-Actor Consultation on Horizon 2020) is a Horizon 2020 funded project which aims to engage citizens in the future of health technologies. The CIMULACT project has as a main objective to add to the relevance and accountability of European research and innovation, by engaging citizens and stakeholders in co-creation of research agendas based on real and validated societal visions, needs and demands. By establishing genuine dialogue between citizens, scientists, and policymakers, visions and scenarios for desirable futures will be developed and debated, and transformed into recommendations and suggestions for research and innovation policies and topics. This includes the delivery of policy options for research and innovation (R&I) and simulated calls for the Horizon2020 Work Programmes.
As part of the CIMULACT project the HISRC has undertaken the following research activities: (1) the hosting of the Irish National Citizen Visions (NCV) workshop, (2) the organisation of the second Research and Policy Consultation, and (3) publications.
National Citizen Visions (NCV) Citizen Consultation
The HISRC hosted the Irish National Citizen Vision Workshop on Friday December 4th 2015 in University College Cork. The consultations main objective was to derive European citizens' visions for desirable sustainable futures in relation to the 7 grand challenges of Horizon2020. The HISRC consultation provided a diverse group of 25 citizens with the platform to discuss the future of health technologies in order to contribute to a better understanding of societal needs in R&I. The output of the workshop was a collection of five visions created by the citizens using a structured template and supporting material. Similar workshops were held throughout 2015 and 2016 in 30 different European countries with the same method replicated on each site. Over the coming months, the citizen visions will be compiled and disseminated to members of the EU Commission with a view to translating the visions into future research agendas.